First impression is the last impression!We are here to create a memorable and noteworthy first impression for our clients through our designs. A good design creates a ripple effect. It helps to connect to the customer on a deeper level. A design is a non-verbal way to communicate with the customers. RDigi House understands this. Our team of skilled and creative designers let your brand speak through designs we create.
     Our graphic designer team is well-versed with advanced design software such as Adobe Illustrator, corel draw, Photoshop.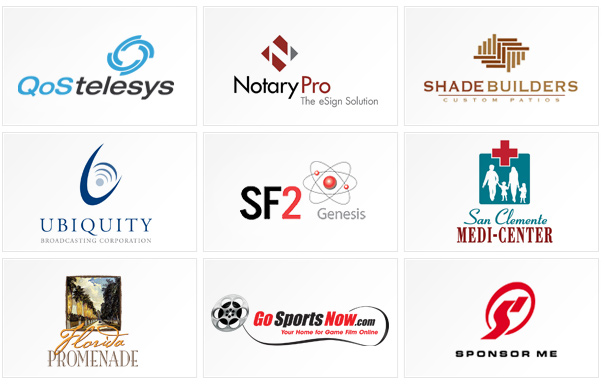 A logo is a graphical representation of a company or small business. It is displayed on the website and gets printed on stationery, business cards, advertising materials and so on. Our design team has expertise in designing a logo which is clutter-free and in simple, uniform font to deliver the message accurately.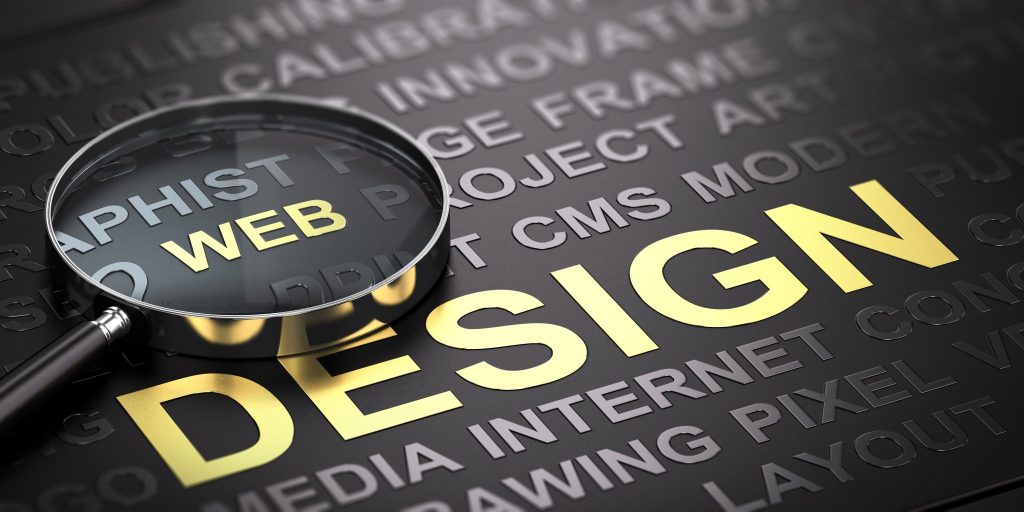 Right from conceptualizing to designing, we take care of everything to make your website extraordinary. Our team also appraises if the developed prototypes can seamlessly be used by the user, and if they are functional according to the designed wireframe.
     Our team of website designers ensures something beautiful must be born with the amalgamation of briefing of the client and our fresh ideas.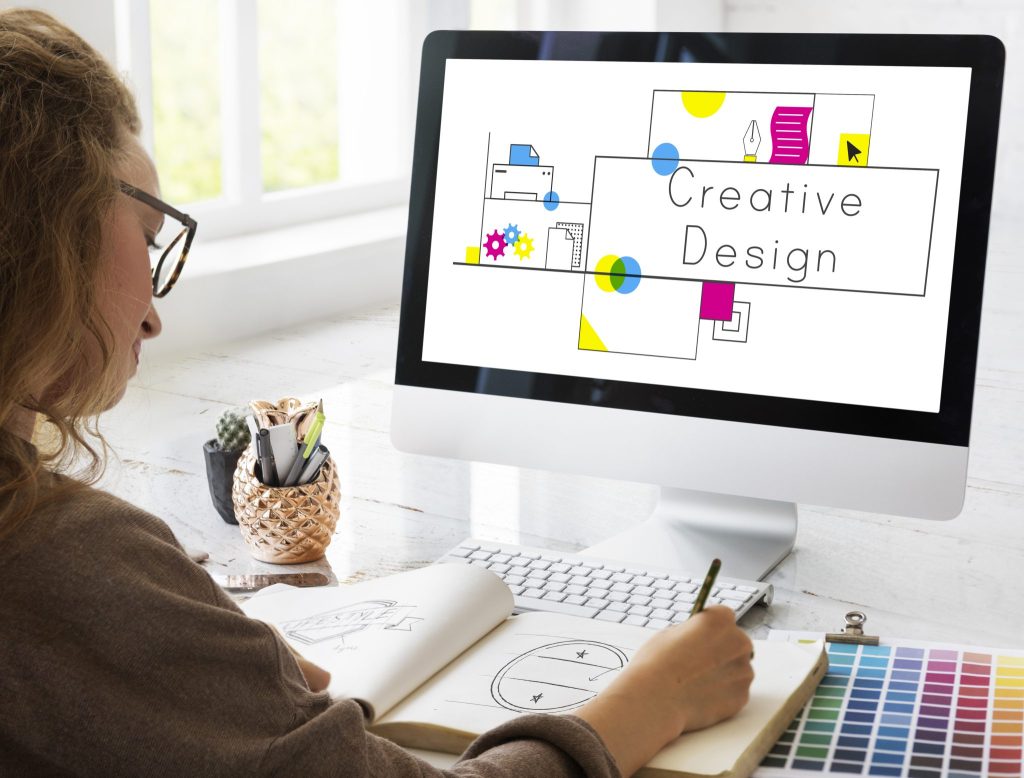 Though everything is going digital, we have not forgotten how powerful print media used to be and still is. Our team works on the creative and generates an advertisement that is capable of reaching masses and delivers the message it is supposed to deliver.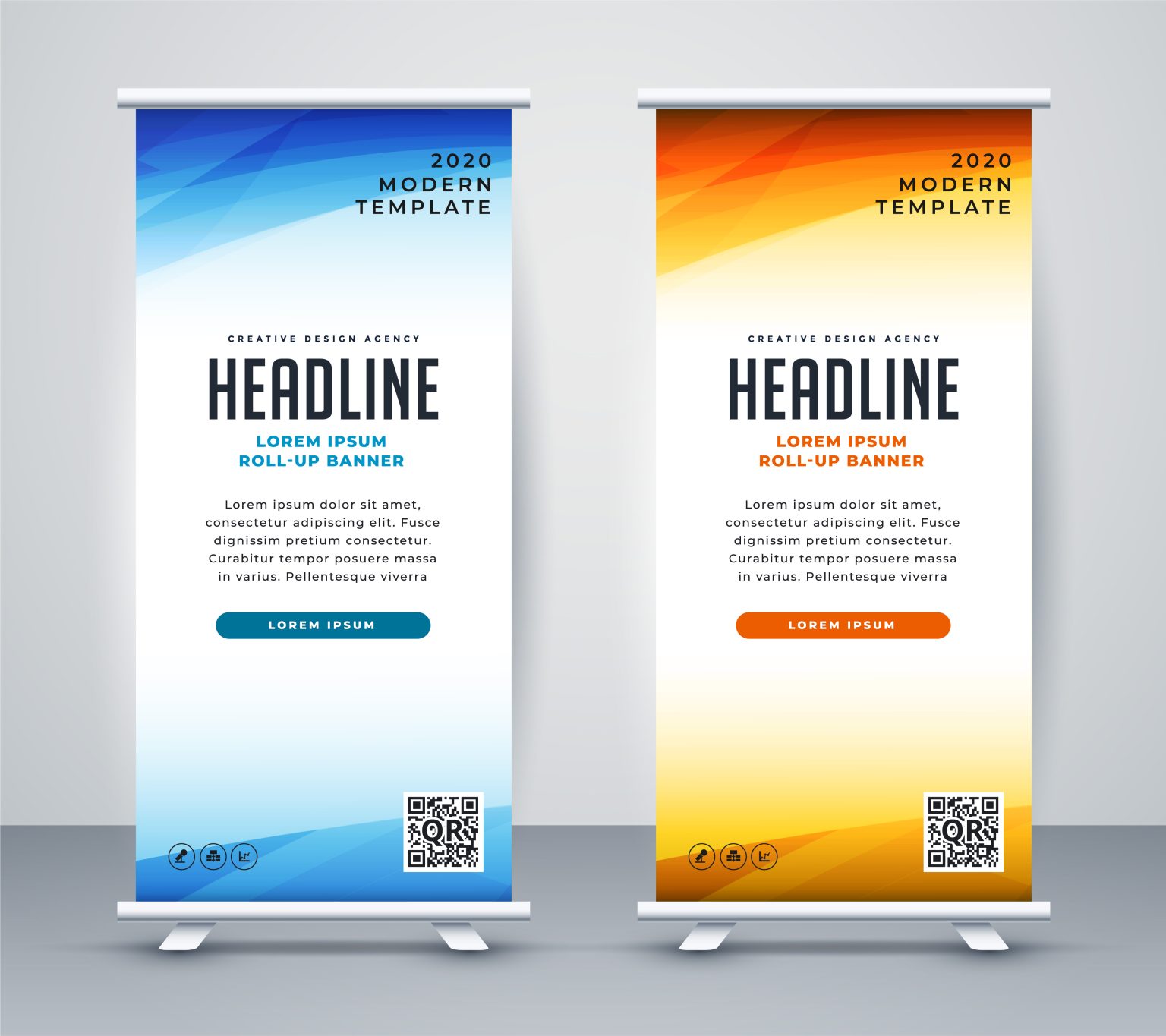 Building a concept after knowing the targeted audience is the best way to do branding with creative designs. Our graphic design team then creates visually appealing designs which are ready for printing on the objects such as mouse pad, t-shirt, fridge magnets, cars, hats etc. You name it, we have it!